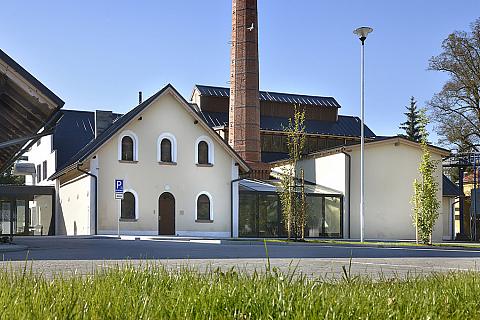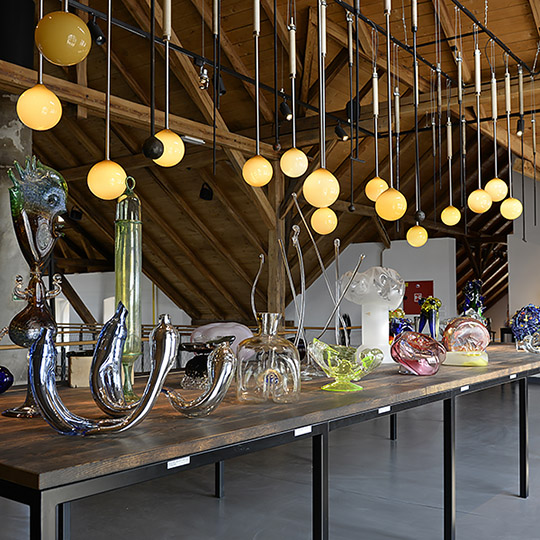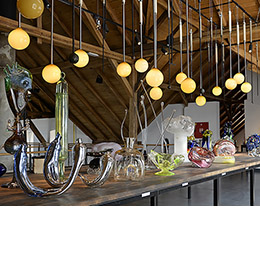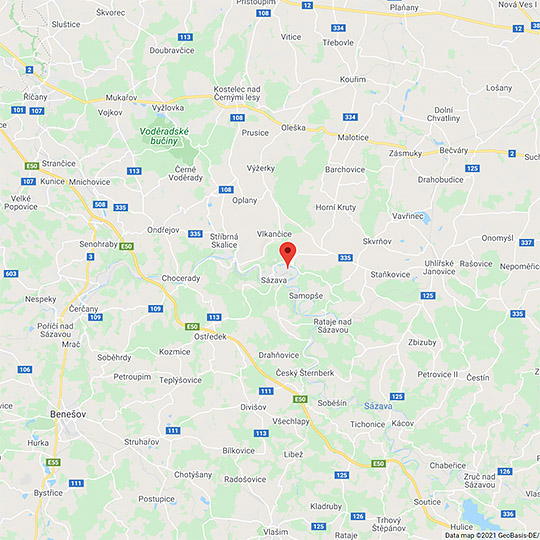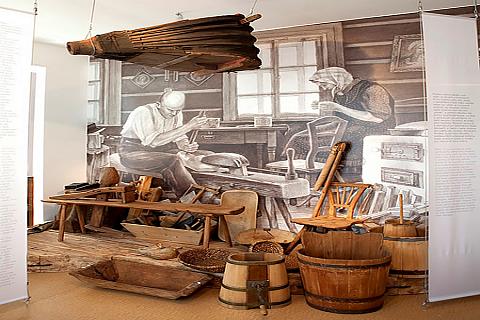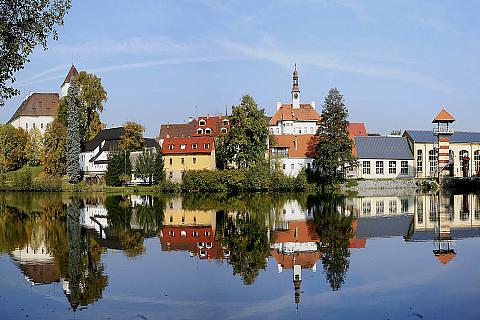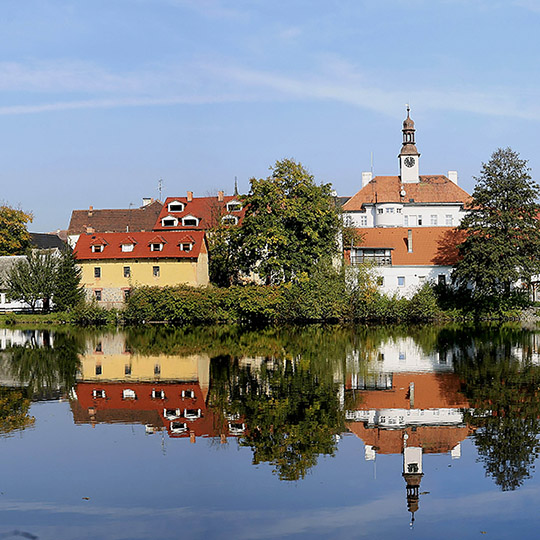 Sa 5.12.
2/9°

Su 6.12.
5/10°

Mo 7.12.
6/8°
Central Bohemia - Regional specialty
The successor to the Habsburg throne, Franz Ferdinand d'Este (1863-1914) was an avid hunter (before he himself was shot). The recipe below presents one of his favourite dishes:
Roasted pheasant a la Ferdinand d´Este
two or three pheasants
bacon - 200g
onion - 100g
root vegetables (carrot, celery root, parsley root) - 300g
butter - 50g
salt
bay leaf, allspice, whole peppercorns, juniper berries, thyme
1. Cut the cleaned pheasants in half and lard their legs and breasts by inserting bits of raw bacon. Salt thoroughly and place in a pan onto the chopped root vegetables, roughly chopped onions, remaining bacon, and spices. Add a little water and a large pat of butter, and slowly bake at 160° C.
2. Bake covered, stewing at first and only at the end of cooking turn up the heat.
3. In some places they add pieces of fruit when the pheasant is almost finished baking – for example, plums and apples or also fruit marmalades.
4. Divide into single servings and serve with the baked vegetables and natural drippings.
Sometimes poultry, rabbit, pork knee, and other meats are prepared according to this recipe. Food cooked in this way is said to be "in the wild manner" or "a la pheasant".