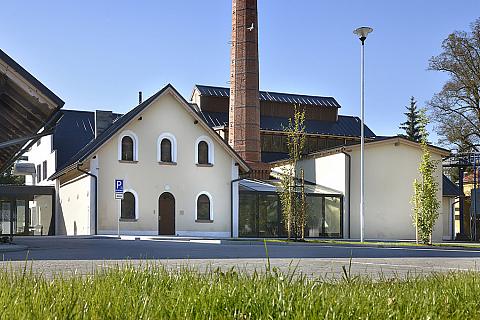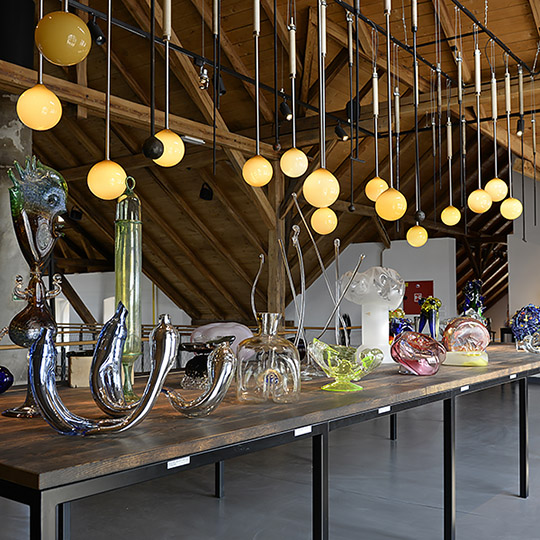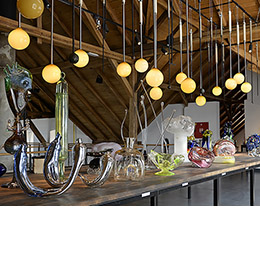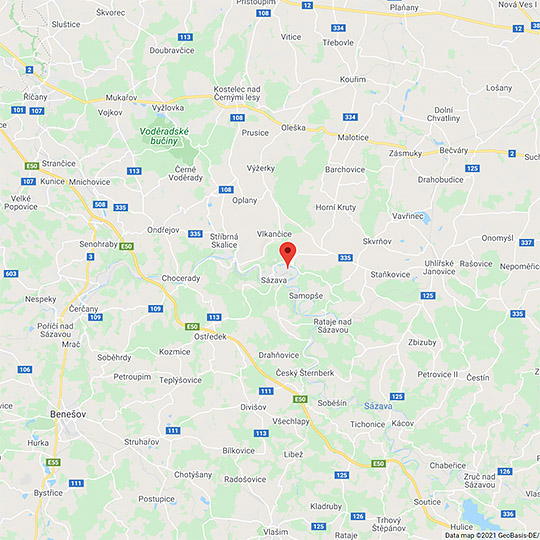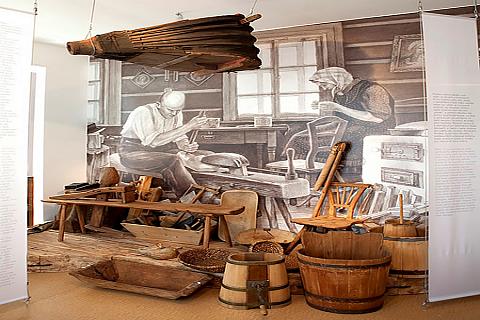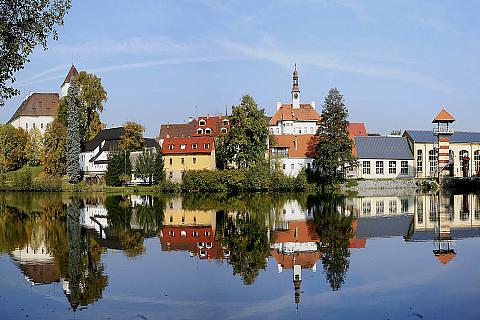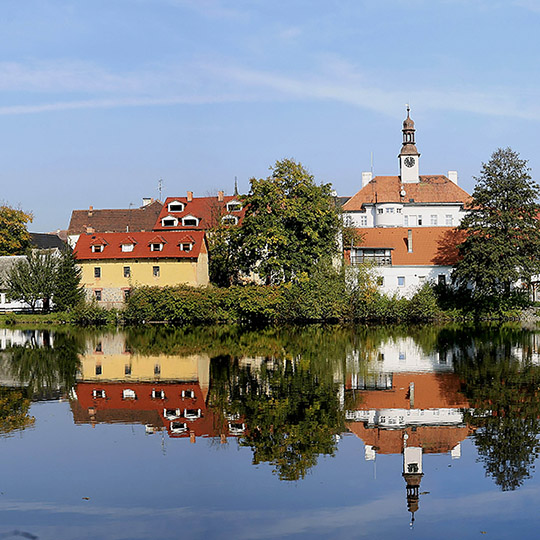 Fr 18.12.
2/6°

Sa 19.12.
3/3°

Su 20.12.
3/4°
Central Bohemian Region
Central Bohemia, or the Central Bohemian Region, is the natural centre of the Czech Republic. Chronicles and archeological records provide evidence of this even when the first Slavs arrived to this area. It seems as their most important administrative centre lay northwest of Prague, around the historical mountain of Říp.
The Central Bohemian Region surrounds the capital city of Prague and currently has around 2.5 million inhabitants; this is roughly a quarter of the population of the entire Czech Republic. The population of Prague takes up about half of this (1,250 persons).
The Central Bohemian Region is home to many historical monuments and protected landscape areas. The most monuments can be boasted by Kutná Hora, a UNESCO World Heritage Site. The most valuable natural habitat is the Křivoklátsko biosphere reserve, which has recently applied for national park status.
The Central Bohemian Region is divided into 12 counties (including Prague-East and Prague-West), the largest of which is Příbram county. The Central Bohemian Region has a total area of 11,014 m2, its highest point is Tok Mountain at 865 m ASL, and its lowest point is the surface of the Elbe River in Mělník.